Our Mission
Superlative Tax Service mission is to provide reputable and unsurpassed service of tax preparation assistance to all sectors of industry, commerce, and individuals. We shall endeavor to provide our services in a comprehensive and cost-competitive manner while providing our customer care advantage.
Meet the owner, Hattie Sheppard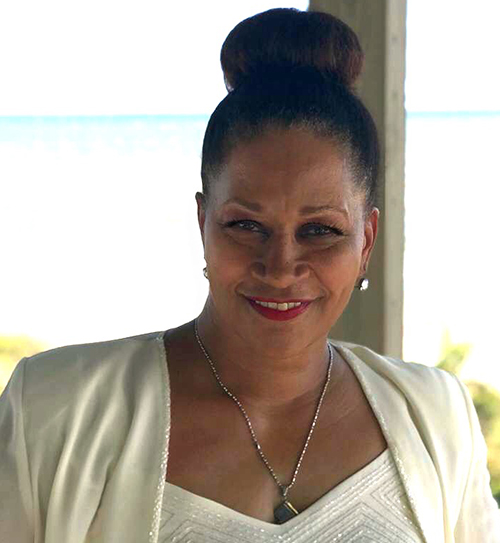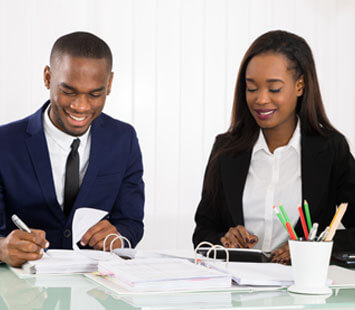 Tax preparation services
---
Let us
prepare and file your taxes
and take the headache out of your
finances.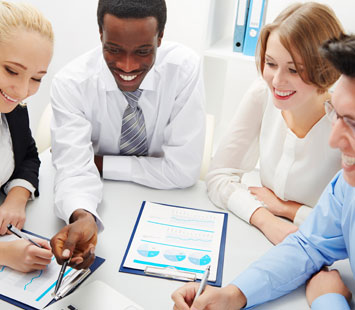 Rapid refunds
---
Get your
tax refund
quickly, when you need it.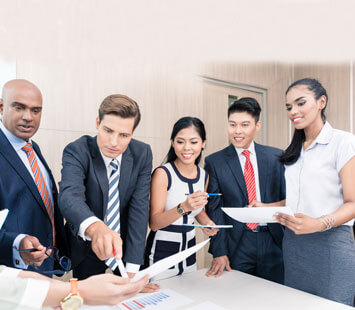 For individuals or businesses
---
Whether you're filing a single return, are a sole proprietor or have a large business we can help..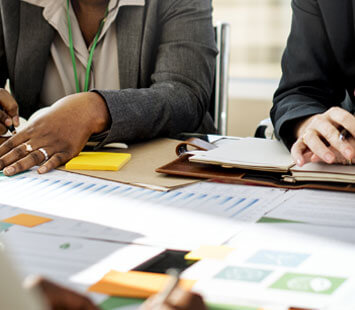 Licensed and insured since 2016
---
Leave your taxes in good hands with Superlative Tax Service.
Clients That Trust US
Frances J. Peoples
"I am completely satisfied with Superlative Tax Service. Hattie is personable, efficient and attentive to detail."
Lois Trotter
"Ms. Sheppard did my taxes efficiently and in a timely manner. She explained the process and was able to navigate social security and my working for part of the year."
Jade Anissa
This was my first time getting my taxes done and it was A LOT less confusing than I thought!! Thanks to Ms.Sheppard, all of my questions were answered and I understood everything before me very clearly. I'd definitely go through Superlative Tax Services again!
Thank you for your business,
your trust and your
confidence. It is our pleasure
to work with you.