Beginning in 2017, if you claim the Earned Income Tax Credit (EITC) or Additional Child Tax Credit (ACTC) on your tax return, the IRS must hold your refund until at least February 15.
News & Publications
Need tax information? Curious about what changes have taken place for the upcoming year? Well here are a few articles on tax information that will assist you on being more informed. For anything else you need help with, just ask me, I have been doing taxes a long time and have gained surmountable knowledge and experience along the way…..I will share it with you.
Latest News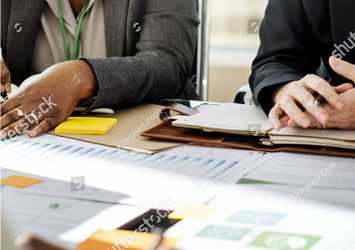 Some people may wait a little longer for their tax refunds next spring.
Households that file early and claim the earned income tax credit or the additional child tax credit won't see their refunds until after Feb. 15. The delay affects only those taxpayers.
read more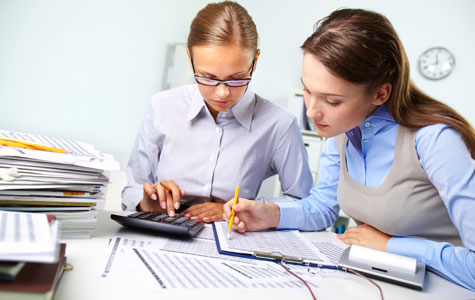 CALL US
EMAIL